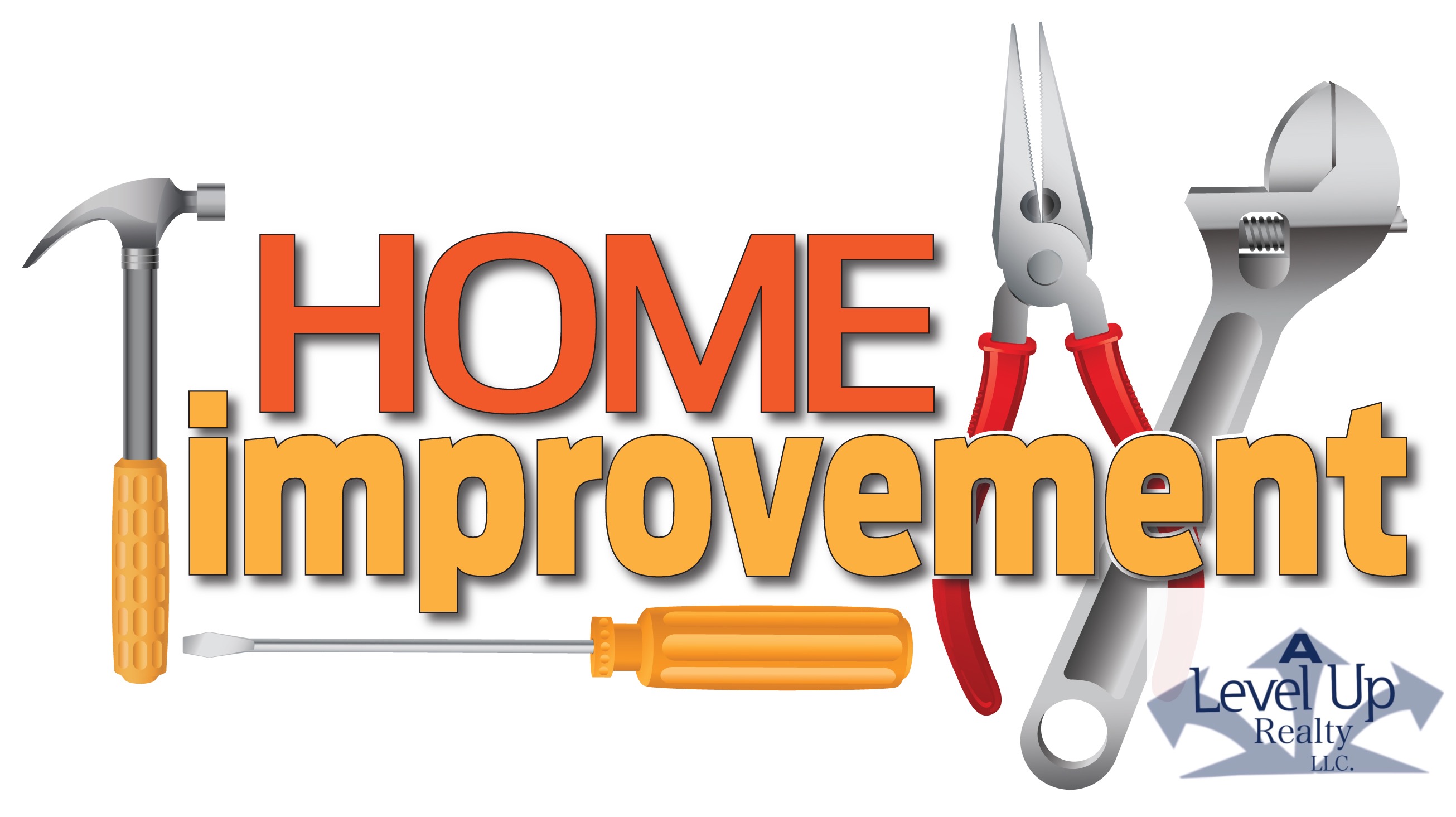 If you're looking to get a major renovation project to pay off in terms of the immediate resale value of your rental property, you'll probably be disappointed. Return on investment by project varies for individual rental properties, of course, but a series of annual studies by Remodeling magazine indicate that even the odds of simply breaking even are very much against you.
ROI for Single Family Rental Housing Renovations
Renovation and improvement projects tend to not add enough resale value to rental properties to justify their immediate cost. Indeed, almost all the projects for single family homes listed in Remodeling magazine's 2015 Cost vs. Value Report are net losers.
Here are the average returns on investment for renovation and improvement projects on midrange single family rental homes:
Add a deck: recoup an average of 80 cents on the dollar
Minor kitchen remodel: recoup an average of 79 cents on the dollar
Add an attic bedroom: recoup an average of 77 cents on the dollar
Remodel the basement: recoup an average of 73 cents on the dollar
Add a master suite: recoup an average of 62 cents on the dollar
Home office remodel: recoup an average of 50 cents on the dollar
Renovations on upscale homes yield similar returns on investment, according to Remodeling. The Cost vs. Value Report findings have been fairly consistent for years in that almost every remodeling project for single family homes is a net money loser if it's undertaken for an immediate resale. In 2015, only one project, adding a steel entry door, broke even on average. In past years, you could break even simply by installing a nice, new garage door.
It's vital to note that these ROI calculations use only the comparatively narrow criteria of a real estate flipper. The reason most rental property owners make these renovations isn't for personal profit, but for personal enjoyment, and that enjoyment has value in itself.
ROI for Multifamily Rental Housing Renovations
The editors of Multifamily Executive magazine, a publication aimed at apartment building owners and developers, recently looked at the renovation and improvement projects from the perspective of the rental property investor. After all, multifamily rental real estate owners don't benefit personally from renovations—they only benefit if the property becomes more rentable, with a lower vacancy rate, higher price point, and/or is able to attract a better class of renter.
Skilled and rational rental property owners tend to expect somewhere between a 10–30% return on their investments when it comes to renovation projects. Nationwide data is tough to come by for multifamily rental housing renovations, but Multifamily Executive reports that some of the top ROI generators include the following:
Wood floors
Kitchen upgrades
Improved interior lighting
Pro tip: Remodels and rehabs don't last forever. If you spend $5,000 to upgrade your rental property's kitchen appliances so you can get an additional $50 per month in rent, you'll meet a 10% ROI hurdle and then some. You'll also have a higher base for future rent increases. However, you'll eventually have to spend more money to replace those appliances all over again. Take gradual wear and tear and the need for replacement or upgrading into account when making ROI calculations.
Remember the Time Value of Money
When calculating break-even points on rental property renovation and improvement projects, keep your target ROI, or "hurdle rate," and the time value of money in mind.
After all, any rental real estate owner with an extra couple thousand dollars to spare has a million other investment opportunities available to them beyond making improvements and renovations to their properties. It's therefore essential to keep the opportunity cost of any project in mind. You need to get a substantial projected ROI on any renovation or improvement project to make it worthwhile.
On the other hand, if you fail to make needed repairs, your rental property could go unrented for extended lengths of time as prospective renters choose to lease other, more modernized and well-maintained housing options. This would also have a severe detrimental impact on your rental income.
The Bottom Line on Rental Property Renovation & Improvement Projects
Be very careful when committing substantial amounts of money to any project, even ones that conventional wisdom would have you believe are slam dunks. Don't remodel just for the sake of remodeling, as doing so may end up costing you considerably more than the extra rental income that you'll earn!
Pro tip: If talk about renovating rental housing, break even points, returns on investment, and opportunity costs is stressful, you might benefit from the help of a property management company.
Professional property managers can assist with every aspect of managing rental real estate that you despise, from handling tenant disputes and non-payment of rent, being available 24/7 for emergencies of all sorts, providing insight on landlord-tenant law and, of course, facilitating everything from routine maintenance to major renovation projects.
If you found value in this you will find value in A Level Up Property Management! Call or hit the link for a free property review!