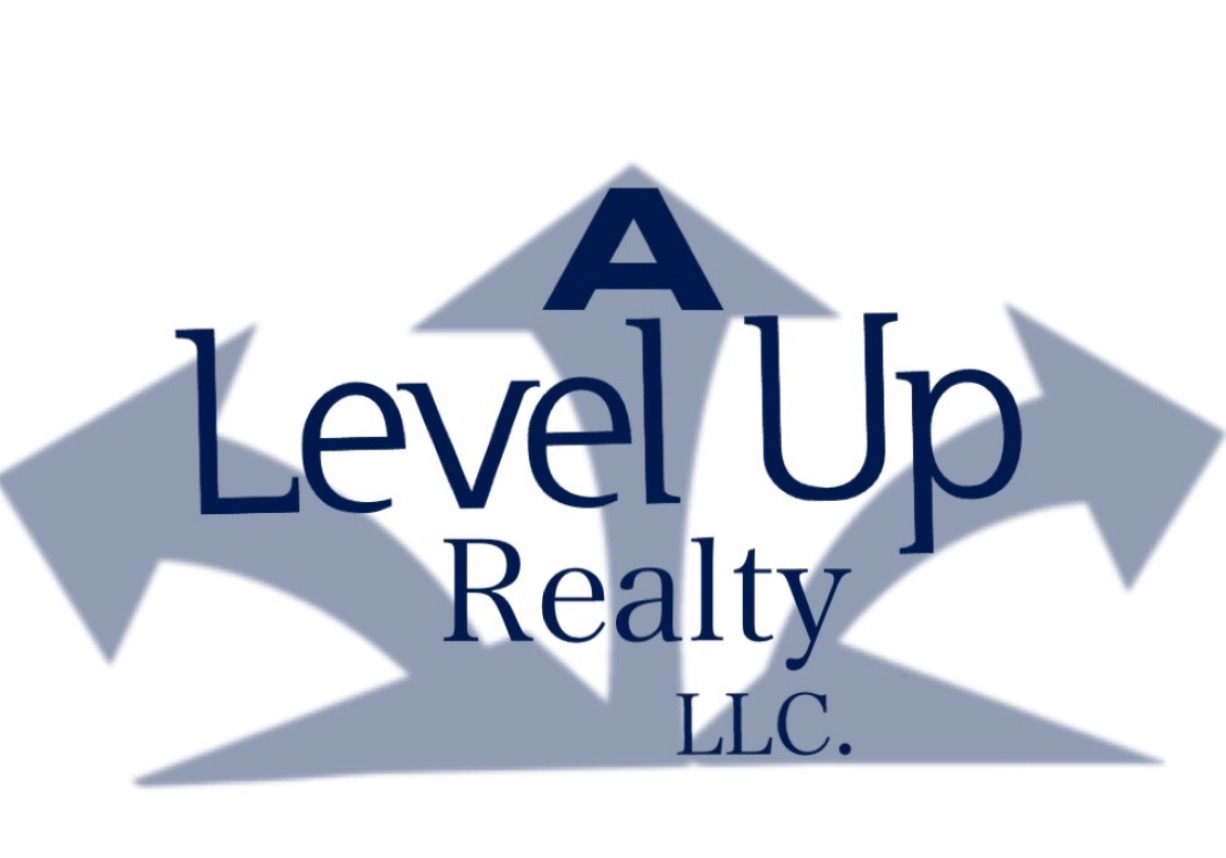 Sort Through Your Applications
After a series of successful showings, you'll have a stack of applications to choose from. Common courtesy and the Federal Fair Housing Act dictate that you are obligated to treat all prospective tenants equally. But, there are factors that will make some applicants more promising than others.
Financial Information
Firstly, you'll want a tenant who is financially responsible and has a good credit score. You should run a credit check on your applicants and make sure that they have a relatively good credit score. In their credit report you'll also be able to see their income to debt ratio. If their monthly debt payments are too high, even if they have a high income and a good credit score, you may not be able to rely on them to pay their rent on time. Next, you'll want to collect proof of income. This can include copies of their pay stubs.
Criminal History
After checking credit and income, you should perform a criminal background check. (Some states prohibit landlords from discriminating against renters with criminal convictions. Be sure to look up your local renter and landlord laws.)
Know Your Rights (And Theirs Too)
Once you've picked your perfect resident, you can begin developing your lease. First, however, you should familiarize yourself with local, state, and national landlord and tenant laws. Landlord-tenant laws exist in order to protect both renters and landlords. These laws dictate the ways in which landlords and tenants can interact, what rights both parties hold, and what both parties are obligated to do. For example, every landlord has the right to charge a security deposit. However, the way in which landlords hold that money depends on state and local laws. For instance, in the state of Kansas, a landlord must hold tenants' security deposits in a separate bank account from the account in which they deposit rents. This account does not have to earn interest. Meanwhile, in the state of Massachusetts, a tenant's security deposit has to be placed in an interest-bearing account and the landlord is legally required to pay the tenant any annual interest earned on the security deposit. Before drafting your lease, you'll need to know the ins and outs of all of your state's unique rental laws, as well as all national laws.
Developing Your Lease
A lease, or rental agreement, sets up expectations for your tenants and informs them of all of your property's rules. Make your lease highly detailed in order to avoid any misunderstandings or conflicts in the future. Your lease can either be a fixed-term lease (a lease with a set end date) or a month-to-month lease, which automatically renews until either the tenant or landlord decides to end the rental agreement. Many online resources exist to help you draft a lease, or you can hire a real estate attorney to help you through the process. Every lease should include some basic information including:
Landlord's name and contact information
The address of the home
All tenant names and contact information
A list of included appliances at the house
All utilities and services provided by the landlord
All utilities and services the tenant is required to pay for
Circumstances in which the tenant or landlord can terminate the lease early
The rental amount, due date, and payment method
Tenant parking information
Permissions in a Lease Agreement
Your lease should also detail any special permissions and services. As an example, you would need to detail whether or not you plan on allowing tenants to keep pets on the property. If you do plan on allowing pets, you'll have to include a section on pet deposits and pet rent.
Renters Insurance
Hiring a Local Property Manager
While it's definitely possible to manage the leasing process, upkeep, and management of a rental house, you may want to consider hiring a local property manager to help you. While you'll need to learn all of the particulars of managing a rental property from scratch, a property manager will already have the expertise and experience to quickly turn your private residence into a profitable rental property. A property manager can handle as much, or as little, of your responsibilities as you'd like. If making your rental property a truly passive stream of income sounds appealing, hiring a professional property manager may be an option to consider.
Deciding to turn a house into a rental property can be equal parts exciting and overwhelming. But, with these tips in mind, you should be ready to kick start your career as a rental property owner in no time.
And if you're interested in hiring a property management company to assist in renting and managing your house, you can get started