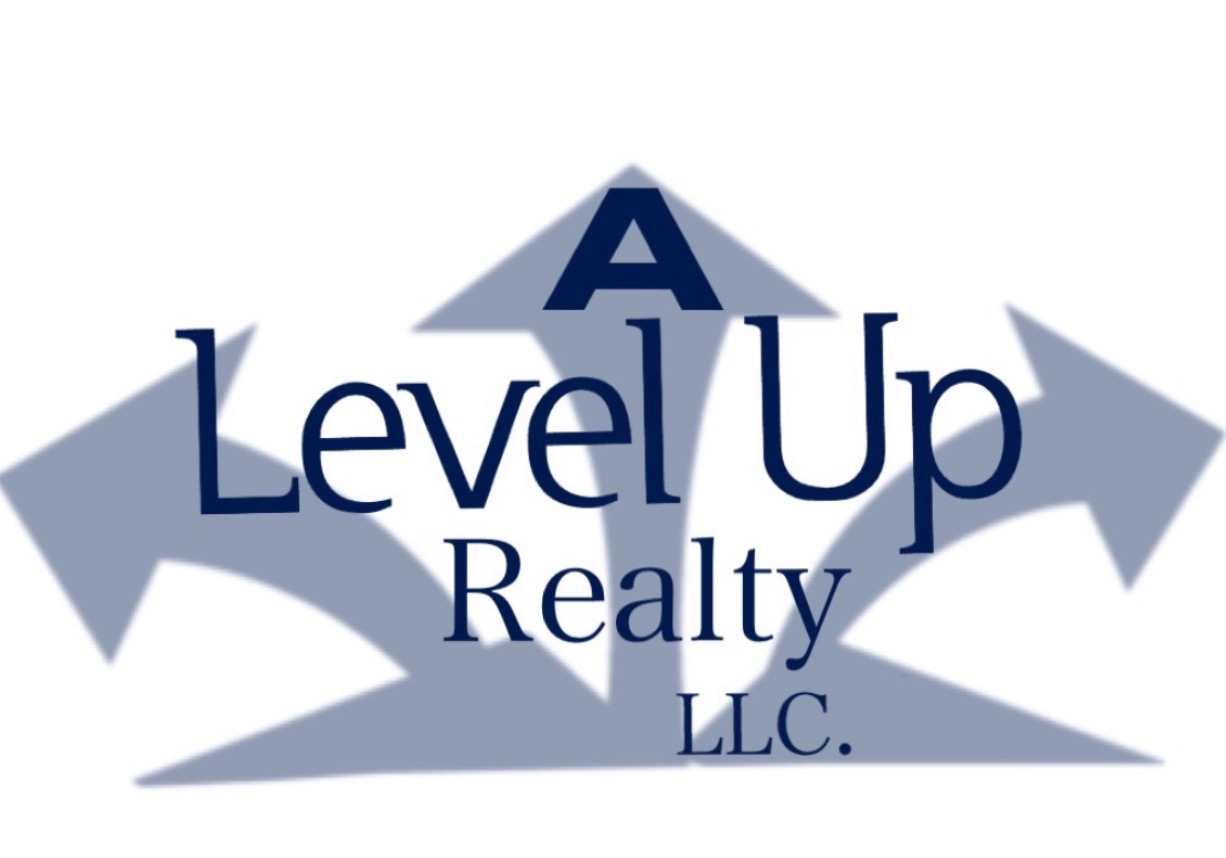 "How much can I rent my house for?" It's a tough question you may often ask yourself since setting your rental price can be a challenge. Rental prices fluctuate every year depending on your location, the economy, and what new properties enter the local rental housing market.
In many ways, setting your rental property's price is as much of an art as it is a science. Ultimately, your end goal should be to get the best return on investment (ROI). This means attracting renters and signing reliable, long-term tenants to a lease. One of the best ways to do this is to set your rent at a competitive rate. Here are a seven ways to determine how high you can price your property's rent.
#1: Use the Home's Value for Reference
While in the process of setting your rental price, it would be wise to find a home appraiser who can give you a clear assessment of what your home is worth. Depending on the value of your house, you can use this assessment to help you set your rental price. Many property owners set their rent at between 0.8% and 1.1% of their home's value. So, for example, if your property is worth $250,000, you might charge between $2,000 and $2,750 each month. Of course, setting your rental price too high will make it a challenge to find a tenant. So, it's important to compare your property with others in your market.
#2: Research Comparable Properties in Your Area
The first way to determine your property's rental rate is to put yourself into the mindset of a renter. Familiarize yourself with what your prospective tenants are looking for in a future home. Also spend some time browsing local rental listings. Some popular online destinations include apartments.com, Zillow, and Zumper. This research can help you evaluate your local competition and gauge the range of rental prices in your area.
What Amenities Do Renters Look For?
According to Buildium Renters' Report, which surveyed nearly 1,200 renters across the country, it's becoming increasingly important to exceed renters' expectations. There are a number of amenities and points of interest that renters look for when choosing a rental property. These can include any of the following:
A safe neighborhood/a property with security in place: 40% of respondents in Buildium's Renters' Report said they'd be more interested in a property that offered smart cameras or a smart security system.
Proximity to stores, restaurants, and public transportation
High-speed internet: Half of all respondents said they'd pay higher rent for a property that had access to high-speed internet such as a fiber service.
A pet-friendly rental: 3 in 5 pet owners would pay higher rent for a pet-friendly rental property. According to the Humane Society, 72% of renters have pets. That's a decent portion of the renter pool that you could be missing out on if you don't offer pet rent.
Reserved parking: One-third of respondents to Buildium's survey stated that they'd pay higher rent to have designated parking.
An in-unit washer and dryer: 15% of residents who are considering moving out of their rental, state they could be persuaded to re-sign their lease if they were provided with in-unit laundry. This is especially true of one of the largest populations of renters, millennials.
How Does Your Property Stack Up?
When researching local rental prices, look for properties that are similar in square footage, bedroom and bathroom count, and amenities. It may be easiest to reference an online listing site in this part of your search. Look at different listings that have similar layouts to your property and that offer the same assets as yours. When you've researched the properties that are most like yours, you'll know what range of prices tenants are being presented within their search. If your property has more to offer (for example, if you've recently renovated or the property features unique amenities), you'll be able to set a higher rental price.
#3: Track Market Shifts
It's important to note that rent is a dynamic figure. In other words, you may need to change your prices depending on the way the rental market fluctuates. For example, track local vacancy rates.
If you're tracking long-term patterns, this can be done by checking your local census. You can also glean a lot of information by comparing notes with real estate agents in your area and calling up local property managers to find out what their vacancy rate is. These data points will give you an idea of how high the demand for rentals will be in the coming years. Low vacancy rates, for example, will show you that demand is active. You can also track the sale of houses in your area using the National Association of Realtors' monthly reports on existing home sales. The more competitive the housing market, the more likely you'll be able to find motivated renters who might be willing to spend more on rent.
#4: Use a Rent Estimate Tool
You may consider using a rental estimate tool to help you set your rental price. These tools take into consideration a multitude of factors, from local markets to your property's value. For example, RedFin's estimation tool claims to consider 500 data points in order to help investors set their rental price. All Property Management's rent estimation tool is designed to help property managers determine what will best benefit them financially (selling vs renting). Here is a list of trusted rental estimate tools you might want to use:
All Property Management
Zestimate
RedFin Estimator
Home Union
Mashvisor
#6: Consider How the Length of Lease Impacts Price
In some cases, you might find that offering month-to-month, nine-month, or half-year leasing options are an attractive option. This is especially true if you own properties in a college town or a business center such as New York City where short-term leases are highly attractive to tenants.
If you offer your tenants a short-term lease, you may consider adding a short-term leasing fee to your rental price. This can increase your overall profit over time. If your renter needs to move in late or end their lease early, you may also make the decision to pro-rate your rent.
#7: Leave it to a Property Manager
If you find this process a bit overwhelming, you're not alone. Buildium's 2021 Rental Owners' Report shows that in 2020, 76.9% of property owners utilized the services of a property manager to help in the leasing process. This covers everything from listing the property, marketing, sourcing tenants, and signing them onto a lease. A property manager can conduct all necessary market research, set the price for your rental property, and manage the leasing process from start to finish, taking this responsibility off your plate.
Deciding how to price your rental property is a crucial step in the process of turning your property into a source of passive income. Whether you rely on a property manager to help you determine the appropriate price or you utilize online calculating tools, the right price will attract the right tenant, and keep your property rented and profitable.