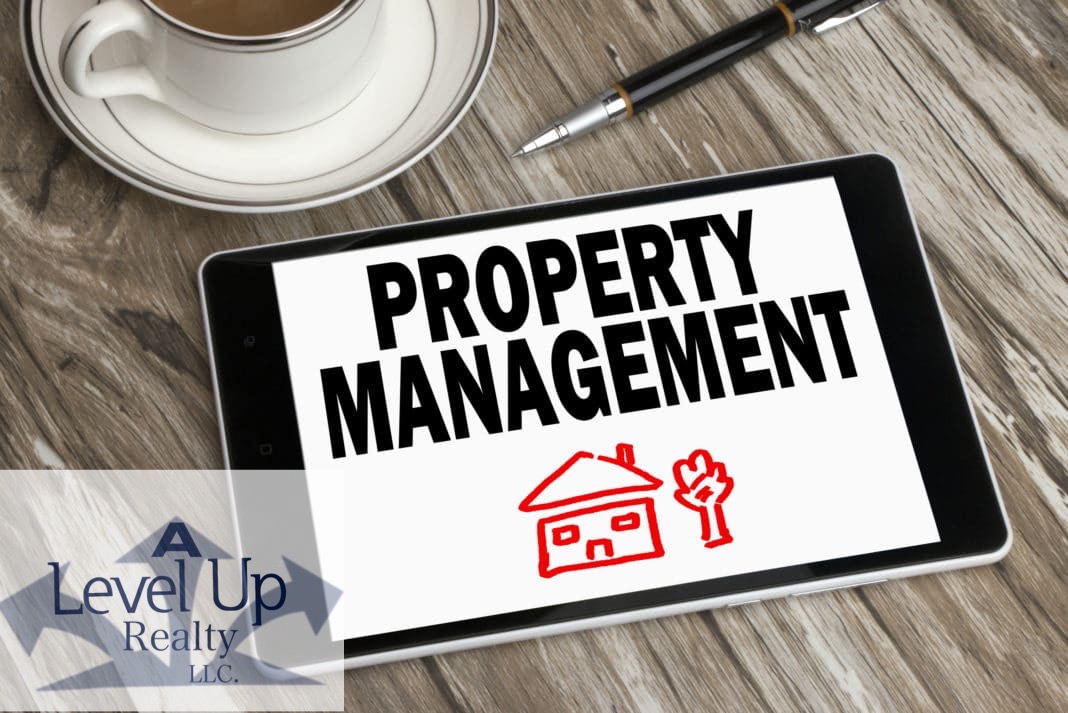 There are many reasons why you might want to convert a house into a rental property. Maybe you inherited a house and have no plans to live in it. Perhaps you're moving into a larger home and want to create a passive stream of income for yourself. Perhaps you're moving into a larger home and want to create a passive stream of income for yourself. Whatever your reasons are, it's important to know how to rent out your house before jumping in headfirst. From preparing your house for tenants to familiarizing yourself with rental laws, there's a lot to learn before you can make the transition from homeowner to landlord. Here's a quick and easy guide for how to rent out your house.
Getting Your House Resident-Ready
It may sound obvious, but before you can put your single-family home on the market, you should take some time to spruce it up a bit and make sure it's ready for new residents. Not only does this step in the preparation process ensure that your house is up to code, but it will also help you attract renters. Plus, when your house looks refreshed and updated, you can raise the rent and turn a higher profit.
Renovations and Upgrades
After you're finished making sure your house is up to code, you can move on to making renovations and upgrades. The pandemic changed the way that people live in their homes. Many office workers have switched to working at home, permanently. Consider transforming a spare bedroom into a functional office space by installing shelving or a desk nook to attract renters. If you have access to fiber-optic internet in your area, consider having it installed, as well. Fast internet has proven to be vital to at-home workers.
There are also several easy cosmetic changes you can make without breaking the bank. Modernize your bathrooms by putting in new vanities and updating the light fixtures. Add a fresh coat of paint to the living room and bedrooms. If the house has carpet, get it cleaned. If you have hardwood floors, consider getting them resurfaced. With just a few updates and upgrades, you can make your home appealing to future residents.
Landscaping
You know what they say: you only have one chance at a first impression. When your future prospective tenants come to visit your single-family home, you'll want them to be impressed the moment they step foot on your property. Power wash your sidewalks and gates to give the house a boost in curb appeal. You should also consider livening up the outside of the property by adding flowers and shrubs, removing weeds and stumps, trimming any trees, and mowing the lawn.
Conducting Market Research and Setting Rent Terms
When your house is ready for residents, you can begin the leasing process. But before that, you'll need to conduct some market research and determine how you should be setting your rental prices. First, you should evaluate different neighborhoods in your area. Identify how your neighborhood compares. For example, is your house near a good elementary school? Is it close to supermarkets and parks? Or, is it further away from these kinds of amenities? These are factors to consider when setting your rental prices.
Hiring a Local Property Manager
While it's definitely possible to manage the leasing process, upkeep, and management of a rental house, you may want to consider hiring a local property manager to help you. While you'll need to learn all of the particulars of managing a rental property from scratch, a property manager will already have the expertise and experience to quickly turn your private residence into a profitable rental property. A property manager can handle as much, or as little, of your responsibilities as you'd like. If making your rental property a truly passive stream of income sounds appealing, hiring a professional property manager may be an option to consider.
Deciding to turn a house into a rental property can be equal parts exciting and overwhelming. But, with these tips in mind, you should be ready to kick start your career as a rental property owner in no time.
And if you're interested in hiring a property management company to assist in renting and managing your house.