Property Criteria
<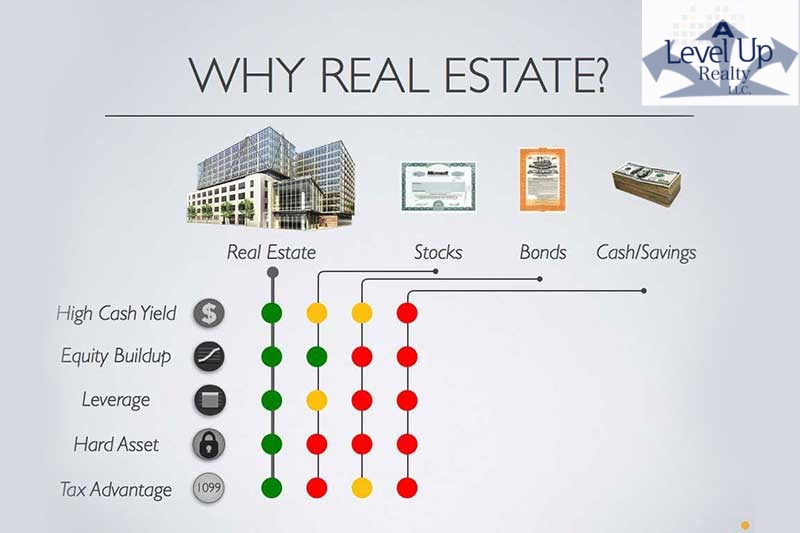 A Level Up Realty is your Southern Arizona trusted source to purchase and make smart investments decisions, along as the opportunity to build a long term productive and maximizing profit relationship. A Level Up Realty licensed real estate agents specialize in multifamily investments, these deals are extremely intricate so ideally it's recommended you set agency with us on your investment. We also understand every investors situation is different, and there are various ways you may find your self acquiring an investment property.
We Know What To Look For
A lot of people think that real estate investing is simple. You find a investing location – one that's hot and attracting renters, you do some research, purchase property, and sit back. Wrong. Despite a booming market – or perhaps because of one – Southern Arizona investing needs to be done right. It's more science than art, and more data and analysis than gut feeling. That's where the real estate investment consulting team at A Level Up Realty/ Property Management comes into play.
Experienced. Knowledge. Profitability, Expectations .These are the qualities you want when choosing a consultant for your Southern Arizona investment property. A Level Up Realty has all of them and then some. As seasoned real estate investors ourselves, we know what to look out for. We know how and what properties have the potential to fit your investing expectations and the small factors that make one property a home run and another less than perfect. Remember with a multifamily your dealing with multiple appliances, multiple HVACs, multiple leases and a lot of time deferred maintenance, We know when and what to negotiate and when to walk away. We are confident based on our experience and your expectations what is a smart investment.
The A Level Up Realty Investment Consulting Analysis is the most comprehensive on the market. We consider every factor that might affect your investment – from the hyperlocal to national market trends – and make sure your portfolio is as strong as possible. So we can assist in you in your investment property and build a long term productive relationship, call us now at 520-332-4114 or submit a submissions to get started investing in rental properties.