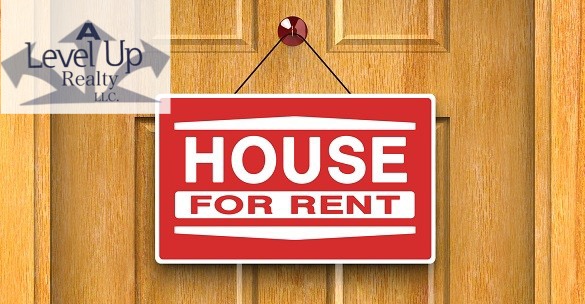 By definition, turnkey investors are putting a lot of faith in their property management firm. The last thing you want is a company that's slow to handle problems and can't get new tenants to replace the ones who leave. That makes it imperative to do your homework on the management firm before going down the real estate investment path. Here are some of the questions you'll want to ask:
How much experience does the firm have?
On average, how long does it take to find a new tenant for its properties?
Does it provide monthly statements that can help you keep track of expenses and income?
What fees does it charge?
A face-to-face meeting can go a long way, but it also doesn't hurt to get referrals from other clients of the firm who can point out its strengths and weaknesses.
Know Your Ownership Arrangement
Most companies will sell the home to you outright, but others create a limited liability company or corporation and ask to become a general partner in that LLC.
One of the reasons they may want to stay on the title is to make things easier. If there's a repair to be made, they don't have to get your approval to fix it, spend money, etc. But this approach can also create a lot of unintended headaches. The simpler route, many advisors feel, is to create a separate expense account that the property manager can access as needed for minor repairs and preventative measures. You remain the sole name on the property title.
Financing Your Turnkey Home
Despite the recent Fed hike, purchasing a turnkey home is still a good call in today's low-interest environment. As of January 2017, the interest rate for a 30-year conventional fixed rate mortgage is 4.25% with an APR of 4.323%. For a 20-year conventional fixed-rate mortgage the average interest rate is 4.125% with an APR of 4.225%. And for a 10-year fixed rate mortgage, the average interest rate is 3.625% with an APR of 3.751%.
Know the Pitfalls
While it may sound like a great way to bring in some extra revenue, it's important to realize that real estate investing isn't for everyone. There's always the threat of some unforeseen calamity, from a sudden property tax hike to chronic maintenance issues to accidents (fire, falling trees, etc.). Buyers should have the nerve – not to mention the extra cash – to deal with these surprises.
Experienced investors also say it's important to view turnkey properties as a long-term undertaking. Unlike stocks and other relatively liquid investments, homes can take a while to sell. So if owning a rental isn't something you can commit to for years, it's probably not worth getting involved in the first place.
The Bottom Line
Turnkey properties are an interesting alternative for people without the time to physically renovate or maintain a real estate investment. To be sure, investing in real estate is never a risk-free endeavor. But these properties can be an attractive option for those looking to diversify their assets without encountering the day-to-day hassles of being a landlord. Investors pay a premium to acquire homes in move-in condition, so their potential returns aren't as high as those for folks who flip older units themselves. They also have to pay someone to manage the property, which further cuts into the bottom line. Even so, some of the more successful turnkey buyers can generate profits in excess of 10%.
Sponsored
Speak with the Right Property Manager For You
Get started with a FREE consultation by calling our property management specialists today at 520-332-4114 out via our simple contact form.