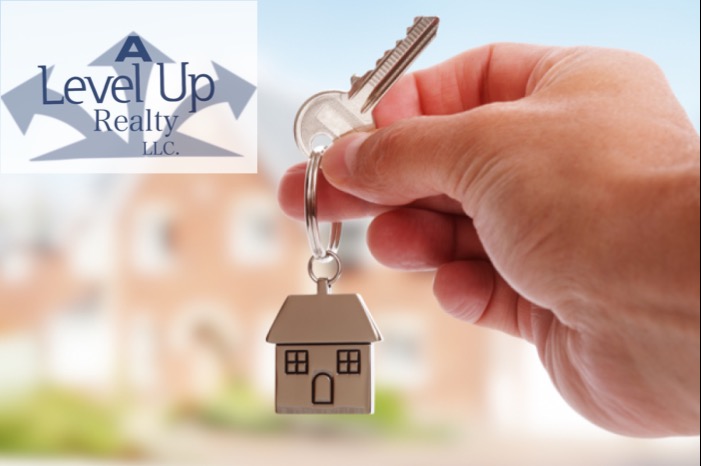 Having a small rental property with minimum square footage doesn't necessarily mean that it can't be attractive to prospective tenants. In fact, there are more and more people out there looking to downsize their living space and decrease the amount of stuff that they own. There are also a lot of people wanting to decrease their carbon footprint.
Small homes carry lower property taxes, as well as require less cleaning and landscaping upkeep. With a growing population of renters open to living in smaller houses, here are a few tips you can check out to make your small rental shine.
Highlight The Benefits Of A Small Space
It's often difficult for people to visualize all of their belongings in a small space without feeling a little overwhelmed. The best investment you can make in your small rental home – before you start showing it to potential tenants – will be to actually show them how the space can be used efficiently. Point out that cleaning the home will take no time at all and that the cost of utilities is significantly less than a larger home. This is especially helpful in the summer when the Arizona temperatures can force us to use the air conditioning more than our wallets would like!
Storage, Storage, Storage
Having sufficient storage space in a small rental home is absolutely vital to convincing potential renters that they can fit enough of their belongings into the home while maintaining organization and efficiency. Install extra storage to keep renters optimistic about the options available to them. The bathroom, for example, is often overlooked when considering where to add extra storage, but it a room that shelving is desperately needed. With the era of DIY and almost limitless ideas online, there are tons of options to get your renters interested in your property.
If you have run out of ideas for adding storage to the bathroom or kitchen, consider adding furniture with built-in drawers or shelving. Items like a rolling cart can be added to the kitchen to provide extra storage and can even double as more counter space.
Maximize Your Windows
Consider purchasing bright curtains that will allow the maximum amount of light to come through. This will really help brighten up the space and make it appear more spacious. You can also try hanging a mirror nearby to reflect light into the room.
Add A Few Extra Features
When living in a small space, additional little luxuries can go a long way. Consider laying down wood instead of keeping that old carpet. Any extra features that you can afford to add can help the rental property appeal to a larger audience. In the bathroom where renovations can add up quickly, consider adding a luxury shower head instead of adding dual sinks or a large bathtub. Make sure that the paint is new and fresh looking and helps brighten the space instead of making it look smaller.
Consider your pool of interested renters. If you are looking for environment conscious renters who are worried about their carbon footprint, invest in new insulation, windows, or solar power. Make sure that the home and the appliances are as energy-efficient as possible. Research different ways that you can make your small rental home greener on a budget.
Less square footage doesn't mean less interested renters as long as you highlight the benefits of living in a small space. With additional storage and some extra attention to the little details, you can attract and retain quality tenants.